Meet the Heroes
Erik Chambers
Master Stone Craftsmen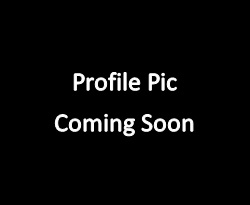 Earl Vincient
Operation's Coordinator
Ceaser Reyes
Marketing & Sales
Michael Perez
Master Stone Craftsmen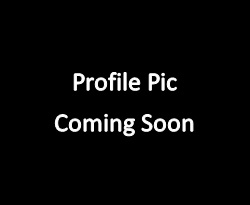 Davies
Operation's Coordinator
Harvey
Marketing & Sales
DO YOU HAVE A HERO KIT?
Finally a natural stone cleaner worthy of being called a HERO!
Our Mission, Vision and Goals
Granite Heroes was created with one purpose in mind, to save the world from the evil cleaning product villains "Acid Etch", "Dr. Bleach" and their gang of un-skilled stone contractors.
Our Mission
To become the largest provider of natural stone cleaning and restoration services in the world.
Goals
Make your stone POP!
Introduce you to your stone
Increase your daily care education
Be Passionate On Every Job
Earn your trust and loyalty.
Become your natural stone technician's for life!
Beliefs
To Conquer the stone you must become the stone!